Stay In Touch!
Sign up for our Newsletter

BOTOX®, DYSPORT & Daxxify™
---
If you're ready for dramatic, non-surgical results, neuromodulators are your answer. They can alleviate deep lines on the forehead, between the brows and crows feet for up to nine months. Our skilled providers are known across the region for delivering the best results.
FAST AND DRAMATIC RESULTS
BROWS
Worry lines are no longer a worry with the help of our providers, who have been administering neuromodulators for more than a decade.
FOREHEAD
In just one 15-minute treatment, deep creases between the eyes can virtually be eliminated with neuromodulators.
EYES
Neuromodulators has been proven successful in the treatment of lines on the outside of the eye, and our providers know how to target that sensitive area.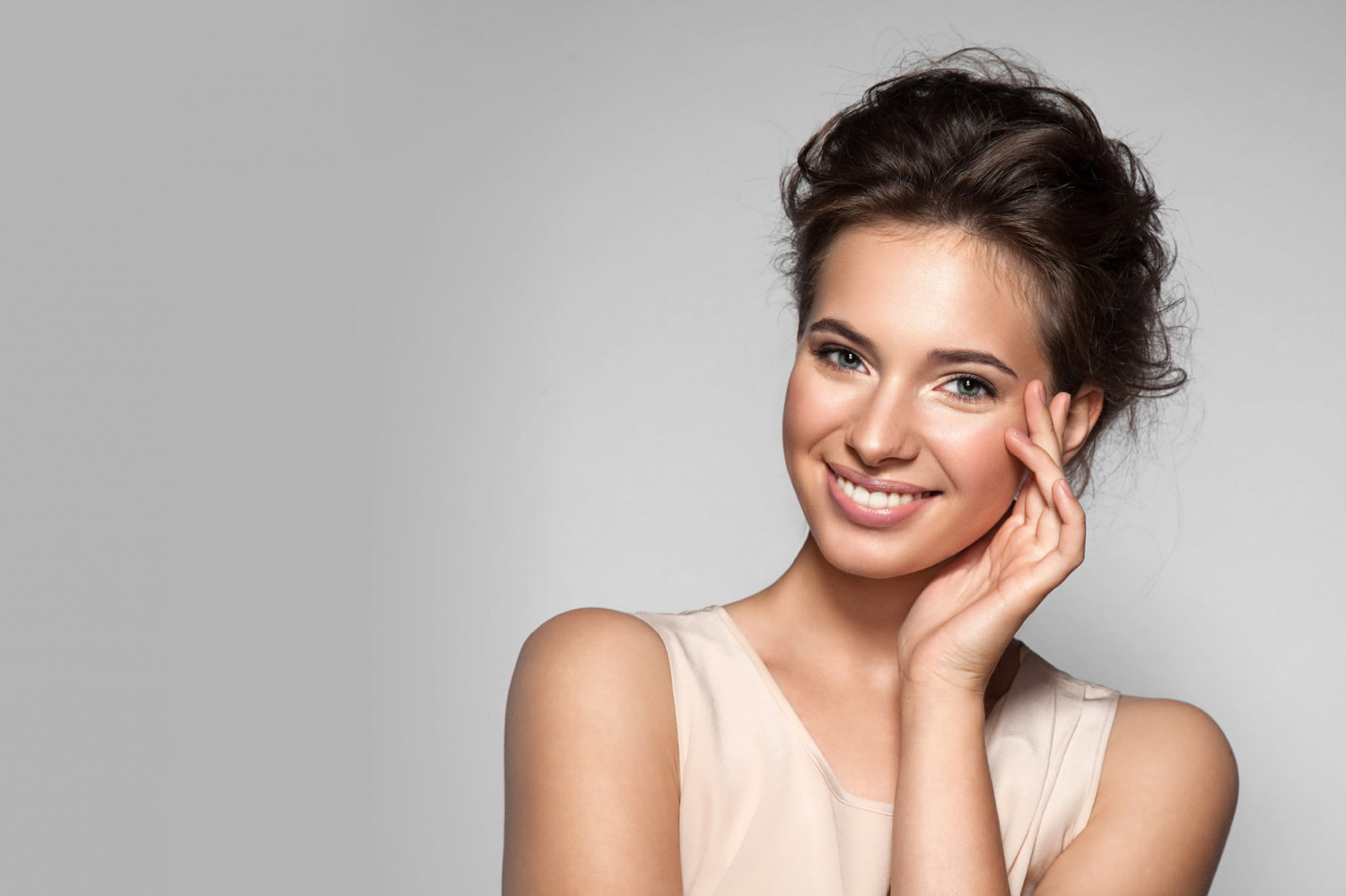 Neuromodulators is a medical procedure, and medical experience is essential for successful outcomes. Our team consists of medical professionals who have a combination of over 75 years of experience. Our evaluation of target areas and needle placement is second to none in our field, and our clients rave about the nearly painless injections. Our decades of experience help us deliver exceptional results.
DYSPORT
For a more natural look, many of our clients are turning to Dysport to alleviate frown lines between the eyebrows. It temporarily treats the muscles beneath your skin while still allowing normal facial movement. The lines are minimized, but your expressions are not.
SCHEDULE A CONSULTATION
Your journey to healthy, beautiful skin starts with a free, one-hour consultation. We look forward to hearing your concerns and discussing all your skin care options.

Call us today for your appointment.

406-969-6622