Stay In Touch!
Sign up for our Newsletter

Facials and Peels
---
Revive tired, blemished skin with one of our custom facials or peels. Every client's needs are unique. Our skilled providers will help you choose the right products and procedures to brighten, soften, and improve your skin.
NON-INVASIVE AND EFFECTIVE
HYDRATION FACIALS
Our hydration facials are a two-step process that begins by gently lifting the topmost layer of skin. The first step helps improve micro-circulation, preparing the skin for the second step, which is the infusion of a customized serum to treat specific concerns.
SIGNATURE FACE LIFT
Looking for noticeable results in just one session? Our signature Face Lift uses a combination of vitamin C, hydroxy acids, and enzymes to speed up cellular renewal, which tightens and lifts the skin. A second treatment of plant-based detoxifying and energizing agents reveal a healthy, beautiful complexion.
PERFECTION LIFT
The Perfection Lift is ideal for treating dark spots, sun damage, acne and premature aging. The process starts with an exclusive blend of exfoliating agents followed by a treatment of powerful antioxidants, peptides, and plant-derived stem cells. The results are pure perfection!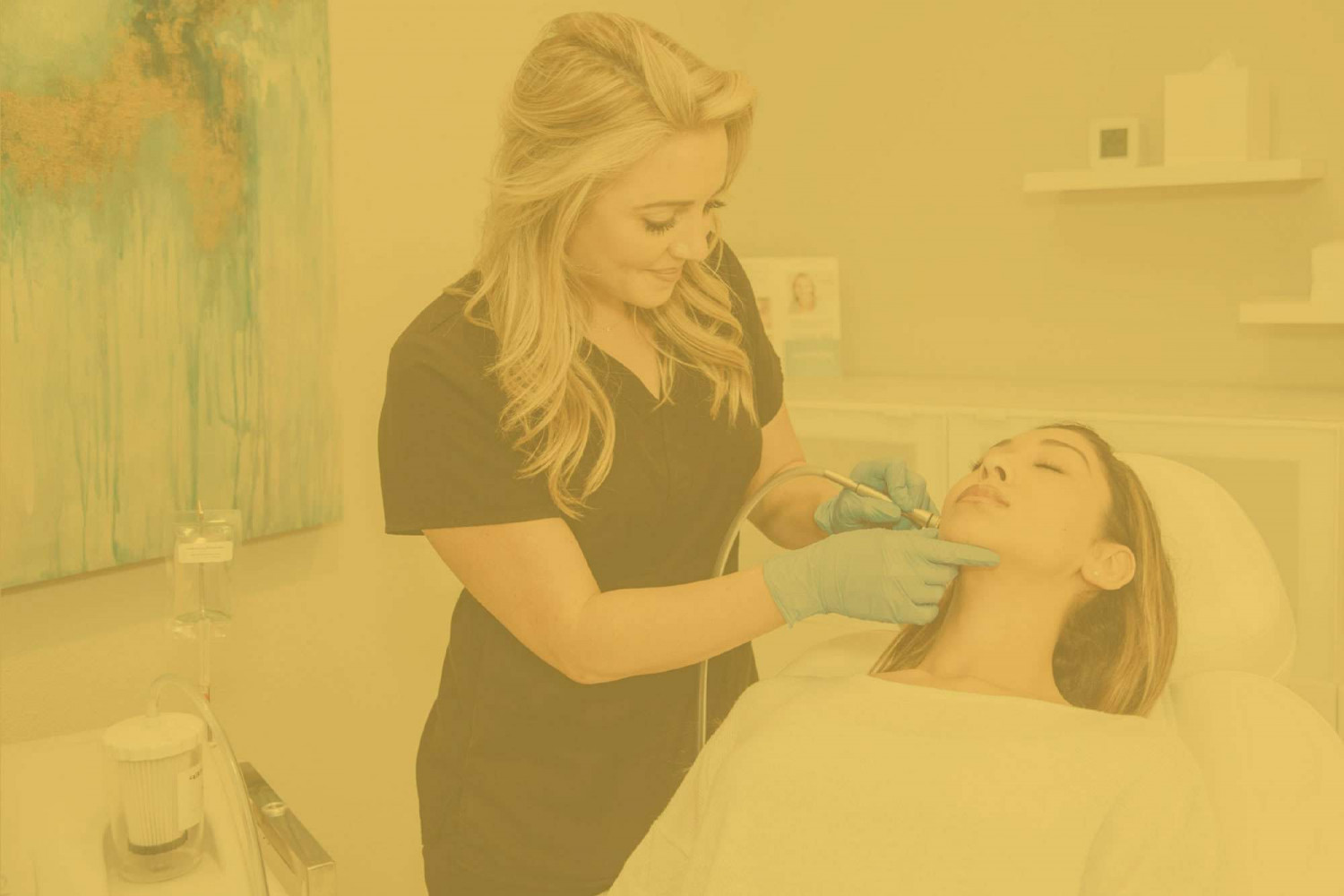 Each client is unique. That's why we offer a variety of options to enhance your appearance, including:

Chemical Peels - for great results, we offer a wide variety for every skin type and condition
Microdermabrasion - a gentle, non-invasive way to achieve a healthy glow
DermaPlane - achieve a flawless look by gently exfoliating skin and removing vellus hair (peach fuzz)
Elleebana Lash Lift - add curl and definition to your lashes
DERMASWEEP
DermaSweep's technology takes on micro-resurfacing to the next level through our unique, customizable, treatment approach. Our patent-pending bristle treatment tips gently lift away the top layer of skin and increase micro-circulation to enhance lymphatic drainage, oxygenation, and the delivery of key skin nutrients.
SCHEDULE A CONSULTATION
Your journey to healthy, beautiful skin starts with a free, one-hour consultation. We look forward to hearing your concerns and discussing all your skin care options.

Call us today for your appointment.

406-969-6622