Stay In Touch!
Sign up for our Newsletter

Laser Hair Removal
---
Are you looking for a more permanent solution to removing your unwanted hair than what shaving and waxing offer? Let our skilled providers prepare a detailed treatment plan.
FACE
Forget tweezing and waxing, Laser Hair Removal can reduce the hair on your upper lip, between the brows, chin, under your chin and cheek area. Our experienced providers can precisely target dark hairs for the most natural look.
LEGS
You can lose the razor and gain the same sleek, soft look as a fresh shave with laser hair removal. Best of all, the results are permanent after several treatments.
BODY
Laser Hair Removal is effective at removing and/or thinning unwanted hair on neck, arms, underarms, back, chest, bikini, legs and feet. Our providers are known for their precision.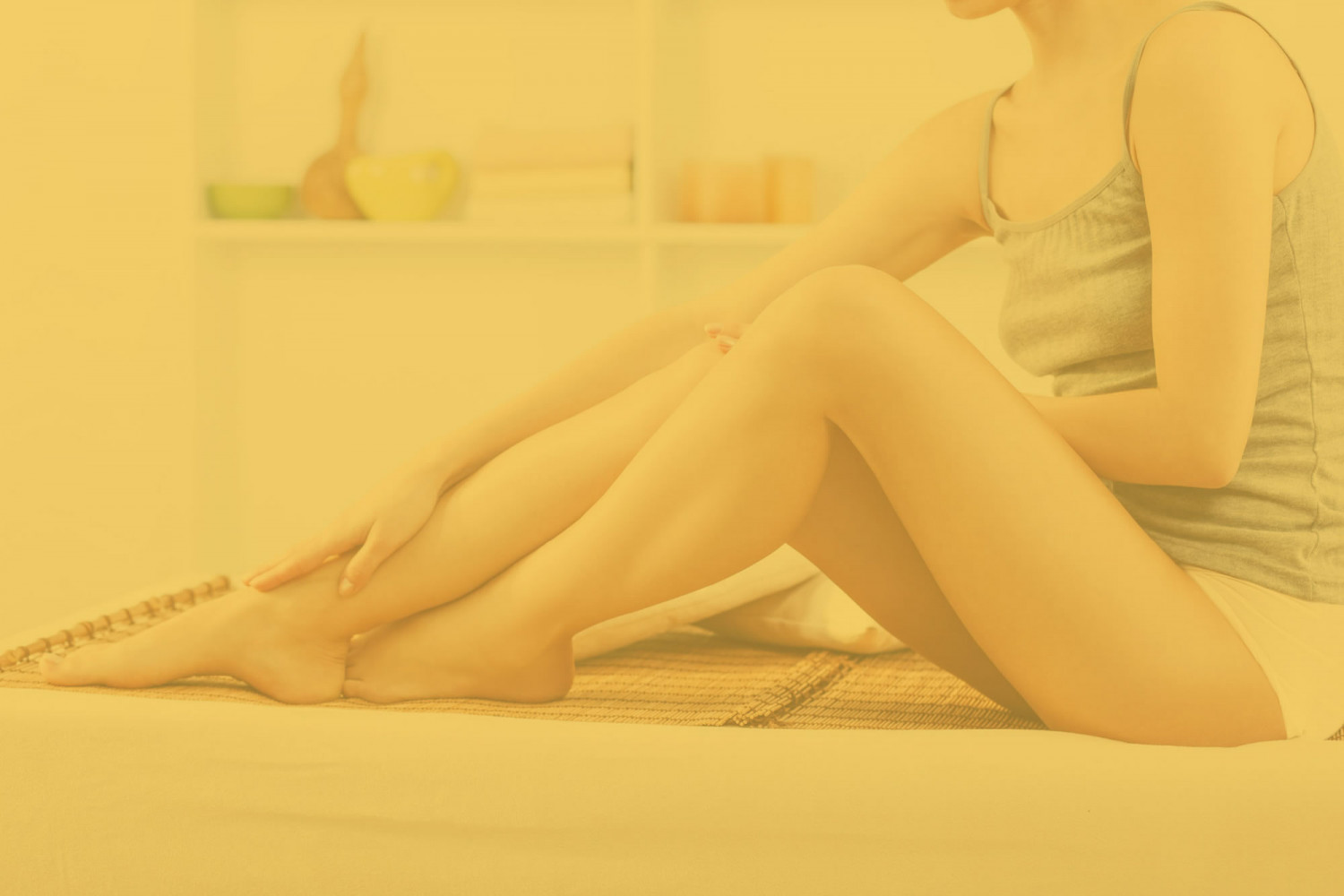 After a close examination, our experienced laser technician will help you develop an individualized treatment plan. Since hair has different growth cycles depending on the area of the body, your treatment plan is likely to include between six to eight sessions spaced six to 12 weeks apart. Laser hair removal is, at times, uncomfortable but should not be painful. Best of all, you'll love the lasting results.
SCHEDULE A CONSULTATION
Your journey to healthy, beautiful skin starts with a free, one-hour consultation. We look forward to hearing your concerns and discussing all your skin care options.

Call us today for your appointment.

406-969-6622