Stay In Touch!
Sign up for our Newsletter

Conditions
---
If you're struggling with skin imperfections or a chronic skin condition, and you've been disappointed by beauty-counter solutions, it's time to call Montana Medical Aesthetics Clinic PLLC. Our knowledgeable and experienced team can advise you on what treatments will work best for your situation. All our products and procedures are backed by clinical research and provide proven results. We believe healthy, beautiful skin is attainable.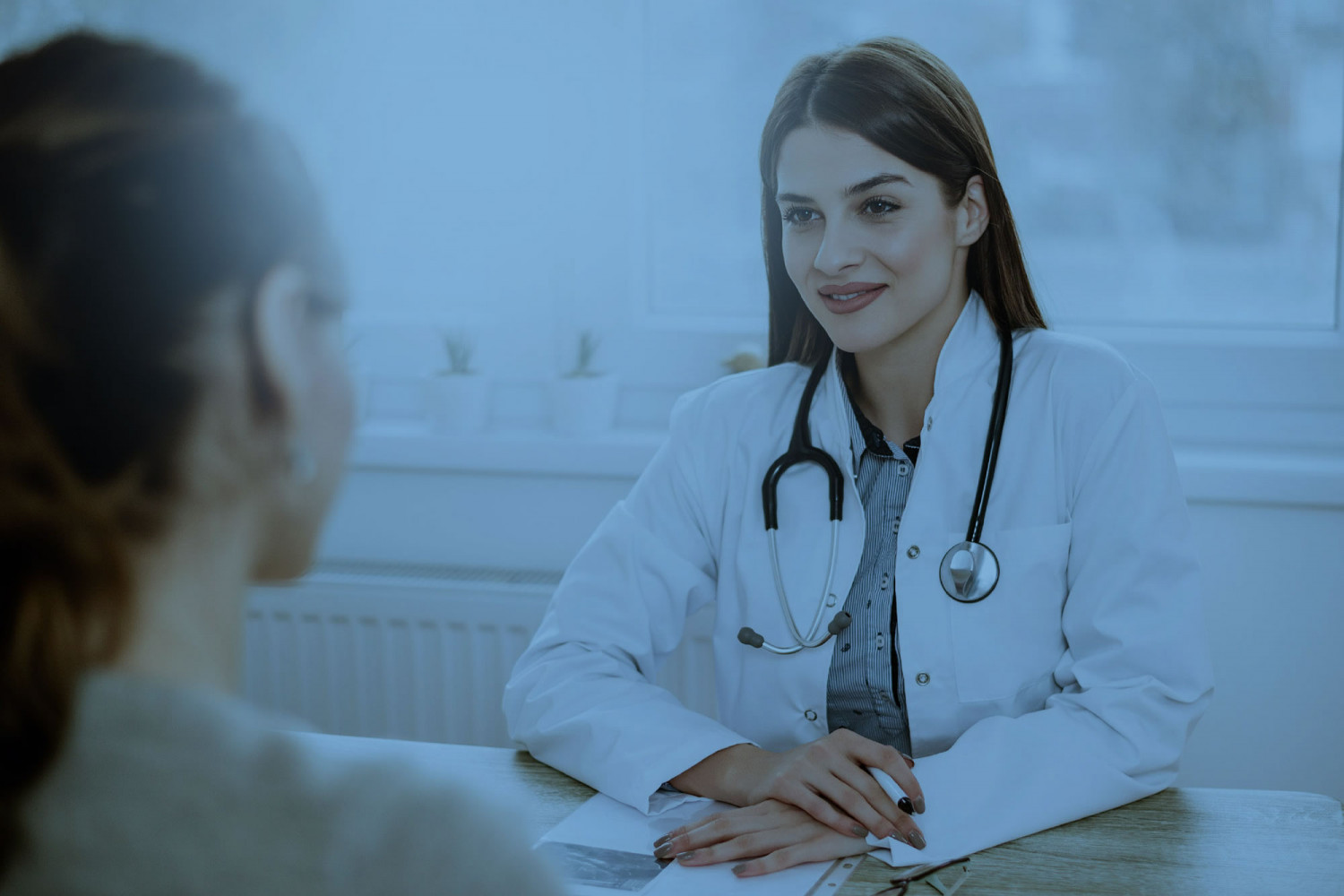 Are you feeling overwhelmed with all the options you have for improving the health of your skin? That's okay. The knowledgeable and experienced team at Montana Medical Aesthetics is happy to help you develop an individualized treatment plan that works for you and provides the results you're looking to achieve. Schedule a free, one-hour consultation today.
SCHEDULE A CONSULTATION
Your journey to healthy, beautiful skin starts with a free, one-hour consultation. We look forward to hearing your concerns and discussing all your skin care options.

Call us today for your appointment.

406-969-6622