Stay In Touch!
Sign up for our Newsletter

Fat Reduction
---
Minimize stubborn fat with targeted treatments. We have solutions that can minimize fat around the midsection and other problem areas as well as treatments that can eliminate fat that causes double chins.
VANQUISH
Vanquish uses radio-frequency waves to kill fat cells. It's non-invasive and effective over a large surface area, making it perfect for smoothing and minimizing fat around the midsection. Goodbye muffin top!
KYBELLA
Concerned about a double chin? Kybella is the latest injectable treatment that's proven effective to remove fat under the chin and improve your profile. Results are noticeable within a few weeks and last for years.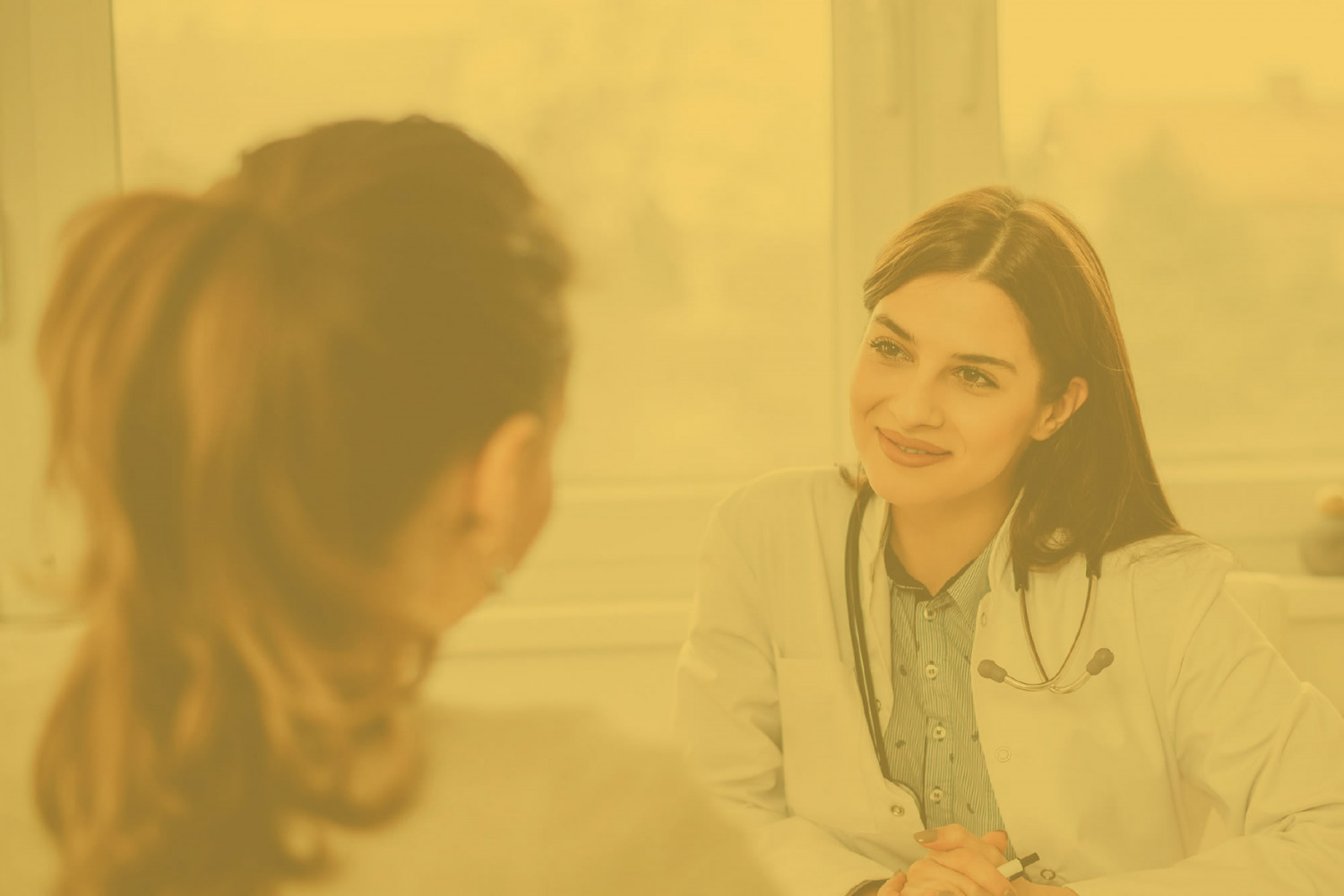 IS FAT REDUCTION RIGHT FOR YOU?
---
Our clients include active, healthy women and men who are successful at weight loss and/or weight maintenance through diet and exercise. However, for a variety of reasons their bodies hold unwanted fat in certain areas. Vanquish is effective at treating the abdomen, midsection, bra line, and back. To find out if you would be a candidate for fat reduction, schedule a free one-hour consultation with one of our team members.
SCHEDULE A CONSULTATION
Your journey to healthy, beautiful skin starts with a free, one-hour consultation. We look forward to hearing your concerns and discussing all your skin care options.

Call us today for your appointment.

406-969-6622