Stay In Touch!
Sign up for our Newsletter

Skin Rejuvenation
---
Healthy, beautiful skin can be attained with the combination of our skilled providers using advanced technology, which targets problem areas and eliminates discolorations and imperfections without scarring. The light therapy and laser treatments stimulate the skin's elasticity, so skin not only looks healthy, it's truly restored to a more youthful state.
FOREVER YOUNG BBL
Forever Young BBL, uses a focused, pulsating beam of light to gently correct skin imperfections. It works particularly well on sun damaged skin and rosacea, and it comes with minimal risk, little discomfort, and no recovery time. You'll love the results!
GLOW THERAPY
Glow Therapy is a signature treatment developed and offered only at Montana Medical Aesthetics Clinic. This exclusive service is a combination of three treatments that leave the face with a natural, healthy glow.
BRIGHT EYES THERAPY
Bright Eyes Therapy combines two treatments to minimize wrinkles and lift the skin around the eyes. The eye area is noticeably brighter after just one Bright Eyes Therapy treatment. This treatment procedure was developed by providers at Montana Medical Aesthetics Clinic PLLC and is only offered at our clinic.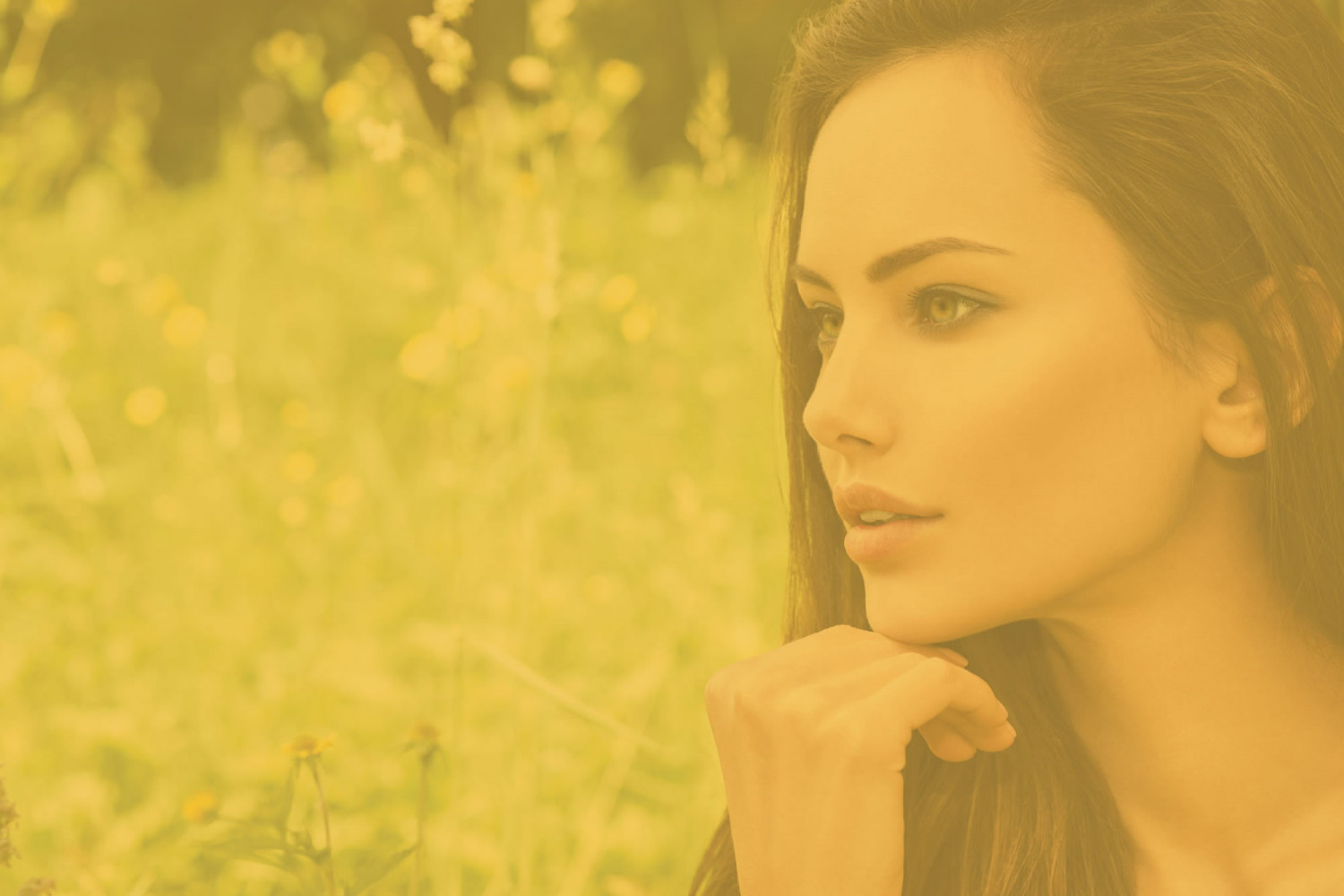 A personalized consultation may lead us to recommend other options, including:
Skintyte, used to tighten loose and sagging skin
Profractional, a laser resurfacing treatment with little downtime
Rejuvalaz, laser therapy that helps build collagen to minimize large pores and redness
MicroLaserPeel, best for skin imperfections that cannot be treated by chemical peels
ULTHERAPY
Ultherapy uses ultrasound technology to treat the deep layers of skin tissue without disturbing the surface. It lifts and tightens skin around problem areas such as the neck, chin and brow area. It's non-invasive and can also be used to improve the texture of skin, minimizing the appearance of lines and wrinkles. Ultherapy lifts and brightens for an overall improved appearance.
SCHEDULE A CONSULTATION
Your journey to healthy, beautiful skin starts with a free, one-hour consultation. We look forward to hearing your concerns and discussing all your skin care options.

Call us today for your appointment.

406-969-6622