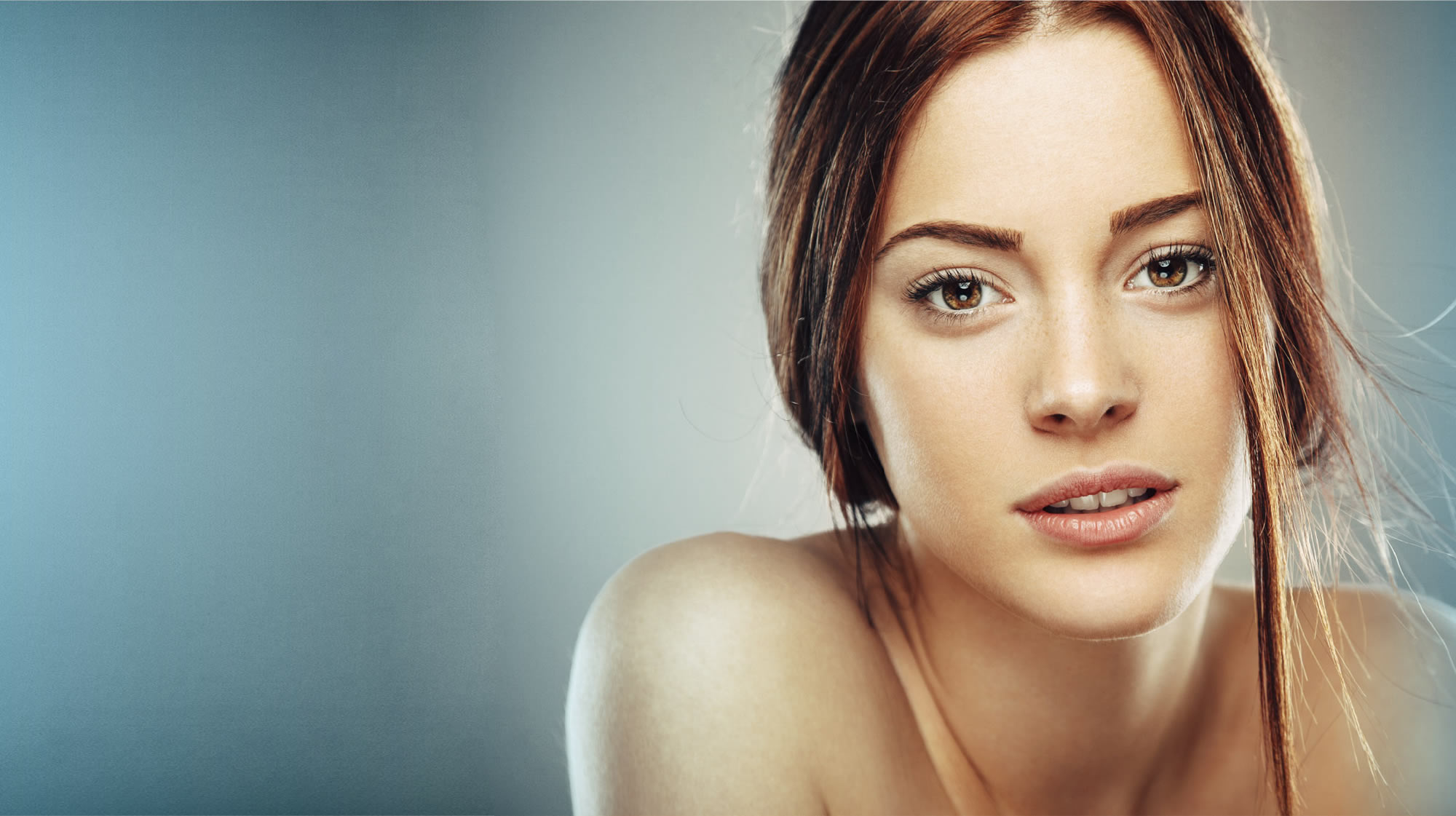 Hair thinning and hair loss can be very discouraging, and for many people, it seems like a battle they have no chance of winning. Many people come to us who have tried pharmaceutical treatments and topical treatments, and they report feeling like nothing has ever changed their ongoing loss of hair.
If this sounds familiar, we want you to consider a treatment that has significant clinical trials and research and has proven to be very effective in new hair growth and slowing hair loss.
We're talking about harnessing the power of the human body and using what is already a natural healing process to bring about great results. This month, we are offering a special on this treatment: PRP for hair regeneration, or otherwise known as Platelet Rich Plasma.
Many experts believe that the promise of the future of medicine is using our body's natural healing and growth process to create a change. Up to this point, most people have relied on drugs in hopes that it will change their hair loss condition. PRP is shown to increase hair count, hair thickness, and the growth phase of the hair cycle.
HOW DOES PRP WORK?
We take a standard blood draw from your arm and put the tube of blood into a machine called a centrifuge, will spins the blood tube to separate out the red blood cells from the plasma, rich in platelets and white blood cells, which are growth factors. The plasma is then injected directly into the scalp at the level of the hair follicles with injections beginning across the scalp approximately every half inch over the area of thinning hair.
The entire procedure takes less than half an hour and there's no real risk associated with PRP nor any down time. Most patients get injections without numbing because there is minimal discomfort, but some prefer to have a topical numbing, which we offer. If there is any discomfort after the procedure, we recommend ice packs or tylenol.
WHO DOES PRP WORK FOR?
Anyone experiencing hair loss is essentially a good candidate for PRP treatments, but those with early hair loss tend to respond best. PRP is best used for patients with androgenic alopecia, which is a genetically determined type of hair thinning that typically occurs along the top of the head. In women, this might look like a widening part with normal hair thickness at the back of the head, while in men it would like more like the type of baldness we generally see. Hormonal factors can also cause hair loss, and this is a great treatment option.
THE RESULTS
For about 80 percent or more of patients, PRP is a successful treatment for thinning hair or loss of hair. For best results consistency is key, and treatments are typically performed once a month for the first three to four months and then every three to six months thereafter, depending on your individual response and results. You can expect to see anticipated results within the first two to three months, but most patient usually note a decreased hair shedding almost immediately, followed by early regrowth and increased length of hair.
This month we are offering PHP hair regeneration at a 20 percent off special! If you feel you've tried everything to stem the loss of hair, try this—we believe you will finally see good results.