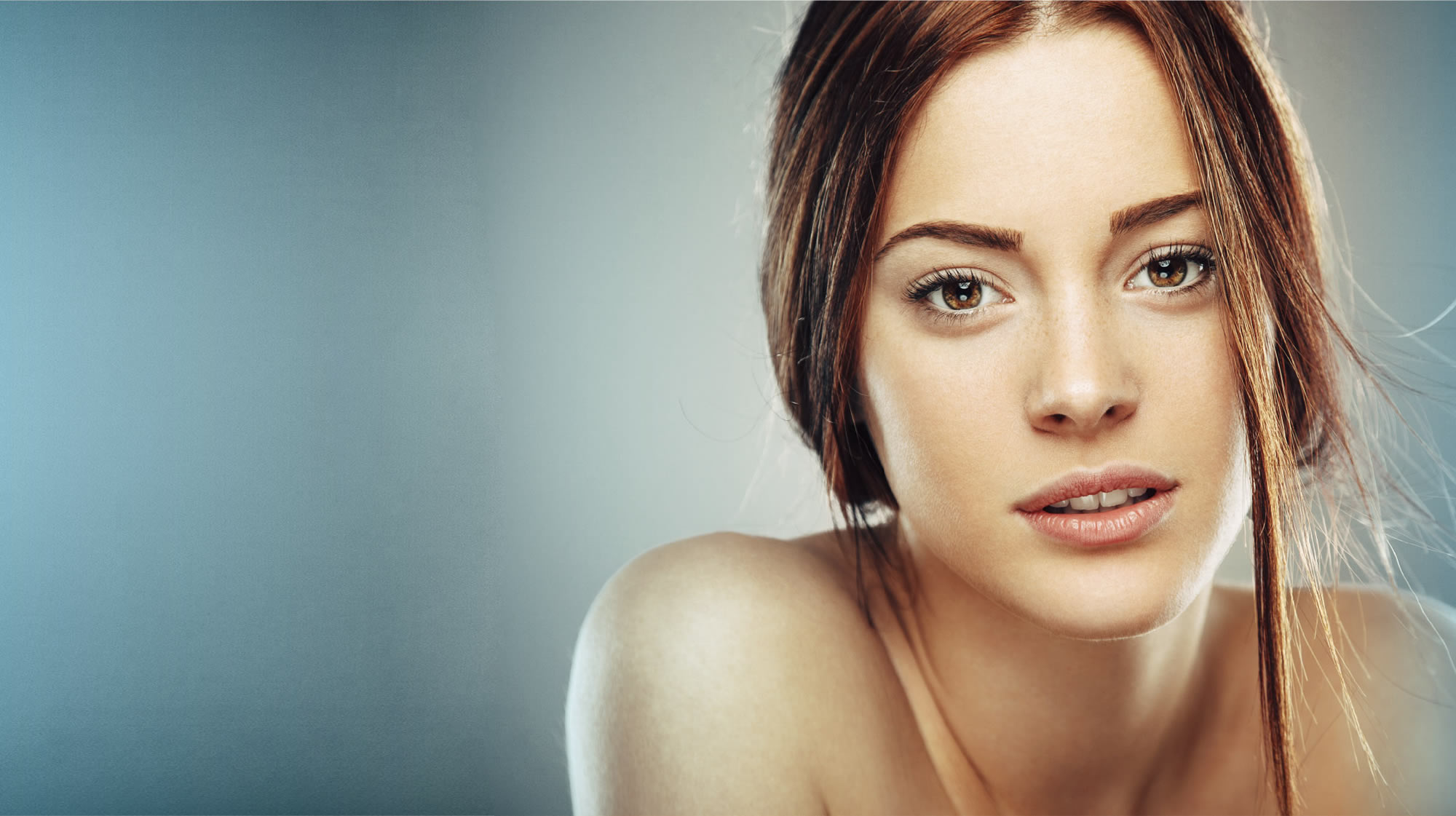 Most of us have those places on our body that bother us—that place we wish were smaller, and the place we wish the fat would simply disappear. Maybe you considered liposuction or a surgery to get rid of that persistent fat, but you didn't want to take the risk.
Our newest treatment, Vanquish ME, may be your answer.
When we first heard about Vanquish ME treatments, a treatment for the reduction of fat tissue in the body, we were certainly interested (for ourselves and for you, our patients!). We expected it to be effective, and it exceeded our expectations, but what we didn't plan for was how the treatments themselves would go.
Folks, this treatment is so low key. In fact, it is so simple and easy—some describe it as easy as taking a nap—that we wondered if it was really that good at reducing fat on tummies, buttocks, hips, back, thighs. . . everywhere. We found the results to be very generous, and it would be a mistake to judge the simple, effortless process to be anything but very effective.
First, what does Vanquish ME do?
Vanquish targets whatever problem area of your body you choose to reduce the fat without going under a knife, experiencing pain or discomfort, and it can be done in under an hour. It uses radiofrequency (RF) waves that heat up the skin a little—something similar to the heat of a warm pad—and sends RF waves to the fat tissue beneath the skin. The fat cells respond by literally dying off and are cleared through the lymphatic system.
Goodbye fat cells. Not sorry to see you go.
Most people require a series of four, 45-minute treatments spaced a week apart. Risks are minimal, results depend on your body, but the internet will tell you that loads of people love their results. So do all of us at Montana Medical Aesthetics.
And the best part? Once the fat cells die off, it means they are gone for good. Those cells won't come back. The best results happen if you eat good and stay healthy but kiss those little guys goodbye.
Through the end of March, we have an introductory special on Vanquish, spots are limited. Call and get scheduled today.