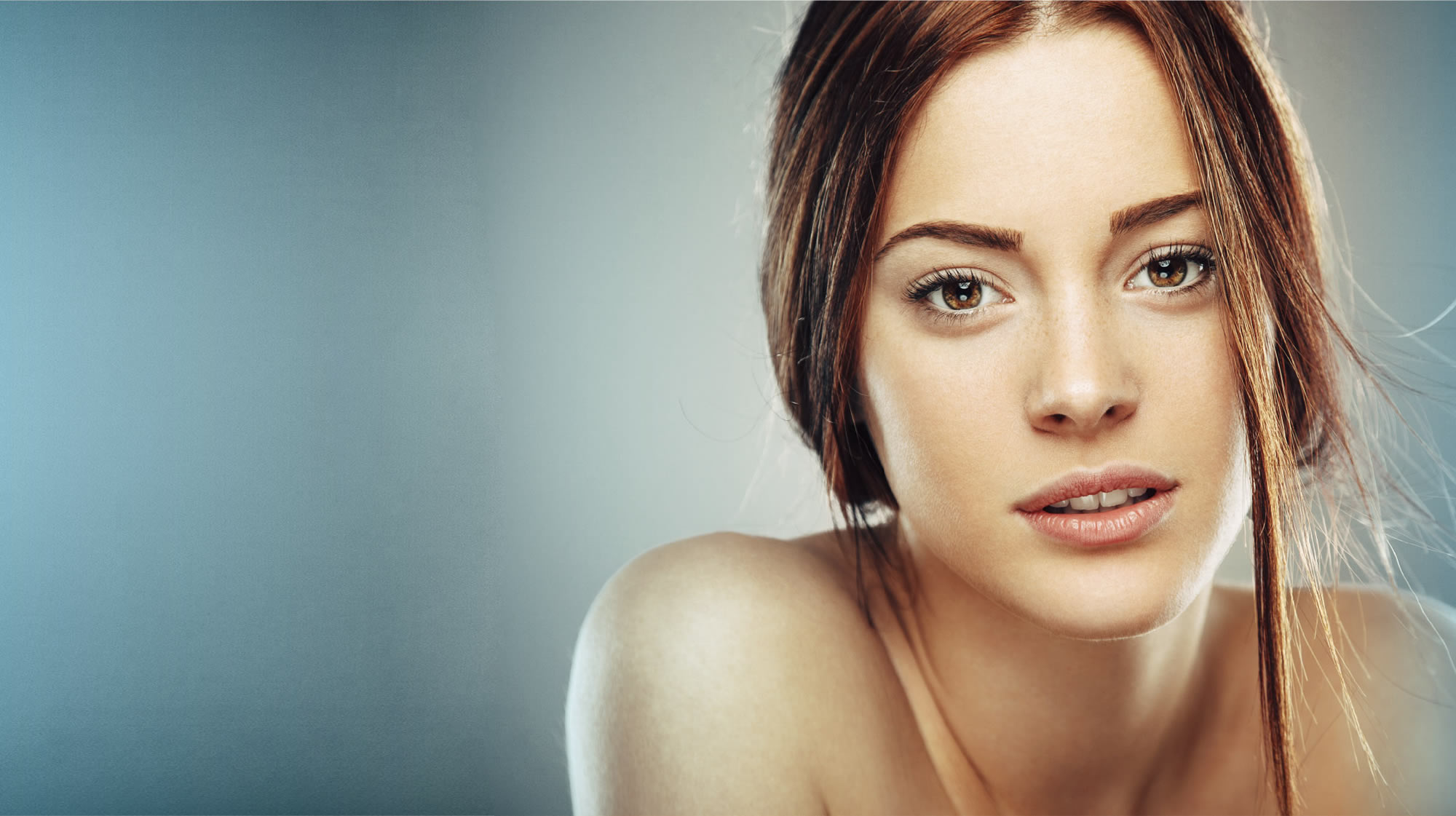 We are excited to bring to you a new treatment with the latest, top-of-the-line technology. If you are looking for beautiful, glowing skin this holiday season…you are going to want this!
The manufacture told us that the results of this 3-in-1 treatment would be "legendary." Of course, we scoffed a little because we thought those are pretty big words to use. They said we should tell you to "dare to imagine" the results you want. Again, we came into the demo a little skeptical. We are like you in that we want a prove-it moment.
Honestly guys, we got it.
We have been researching this treatment for nearly two years, seeking the perfect equipment and company to work with- we are beyond excited to announce that we found it!
This treatment, Radiofrequency Microneedling targets the causes of skin aging, not just the symptoms. There is minimal to no downtime and the results get better over time. Radiofrequency Microneedling is a synergistic and holistic treatment that is clinically proven to target three different layers of tissue. It is a treatment that treats a wide range of skin types and imperfections.
It actually targets the causes of skin aging, not just the symptoms. There is no downtime, minimal pain (no anesthetic needed), and the results get better over time. This is what it treats:
1) wrinkles
2) skin texture
3) volume
We can't put into this blog all the technical work that is happening with Radiofrequency Microneedling, but this is the general summary: First, microneedling works on the skin's surface. Second, a controlled volume heating that impacts the top surface but also can be aimed at the deep skin layer to produce a solid renewal of collagen and elastin fibers. Third, a new fractional technology that resurfaces and regenerates, without the need for anesthesia. Trust us when we say there is a lot more going on in this treatment, but we suggest you experience it for yourself and see the results firsthand.
We are offering two event nights to learn more about this new and exciting Radiofrequency Microneedling treatment. The first event is on December 12th at 5:30 p.m. and the second is January 16th at 5:30 p.m. at our office. Be one of the first to receive this amazing new treatment! Seating is limited.